The conclusion of Term 4 marks the end of another School year at Hume Anglican Grammar.
Thank you to all members of our amazing Hume Anglican Grammar Community for their support throughout 2020 - a rollercoaster ride at times but we got through this one together.
We would like to wish everyone a safe, happy and healthy holiday break!
Although our final students conclude on December 9 - the Reception will remain open until December 17 before closing over the Christmas break, re-opening on January 18, 2021.
Term 1 commences for students in Years 1-12 on Monday, 1 February 2021 and you can find a full list of 2021 Term Dates by CLICKING HERE.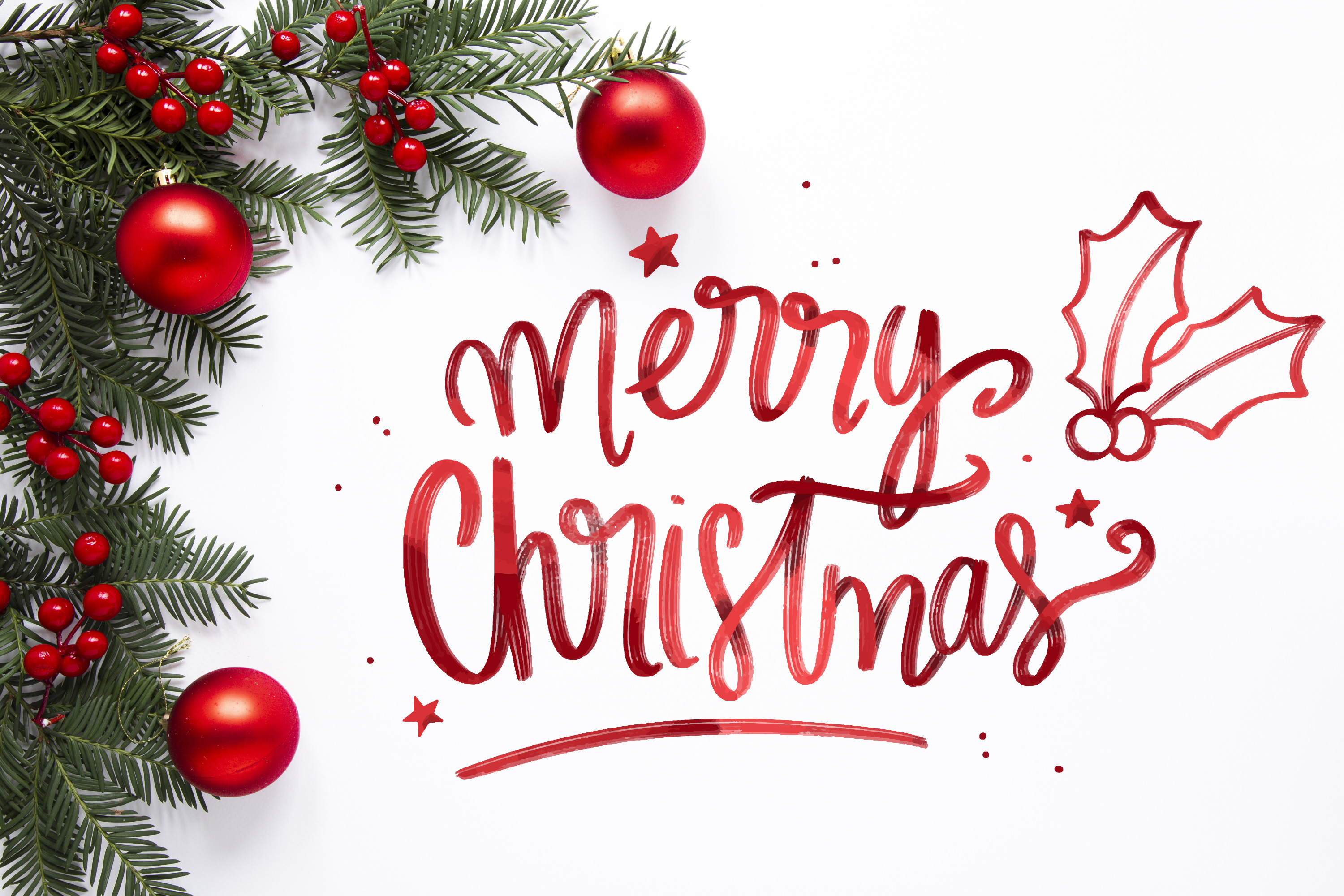 ​​​​​​​