Year 9 students studying the elective 'The Italian Renaissance' spent Semester 1 embarking on an enriching journey that explored one of the most significant times in history - the Renaissance!
The subject, which has been offered at Hume Anglican Grammar for the first time this year, provides students with a unique opportunity to learn about Italy from a historical perspective – utilising their previous knowledge from Year 7 and 8 Italian.
 
A broad and engaging range of learning activities have worked to immerse students across a number of different topics. Taking on the role of detective would see students put their problem-solving skills into practice by exploring the murder of Giuliano de Medici – thereby, gaining a deeper understanding of the Medici family, their power and their many enemies. 
 
Research into Michelangelo would allow students to think outside-the-box, attempting a paint activity upside down in order to learn about the incredible creation of one of the World's wonders (Sistine Chapel) and sacrifices the renowned artist endured in order to create such a historical and artistic masterpiece.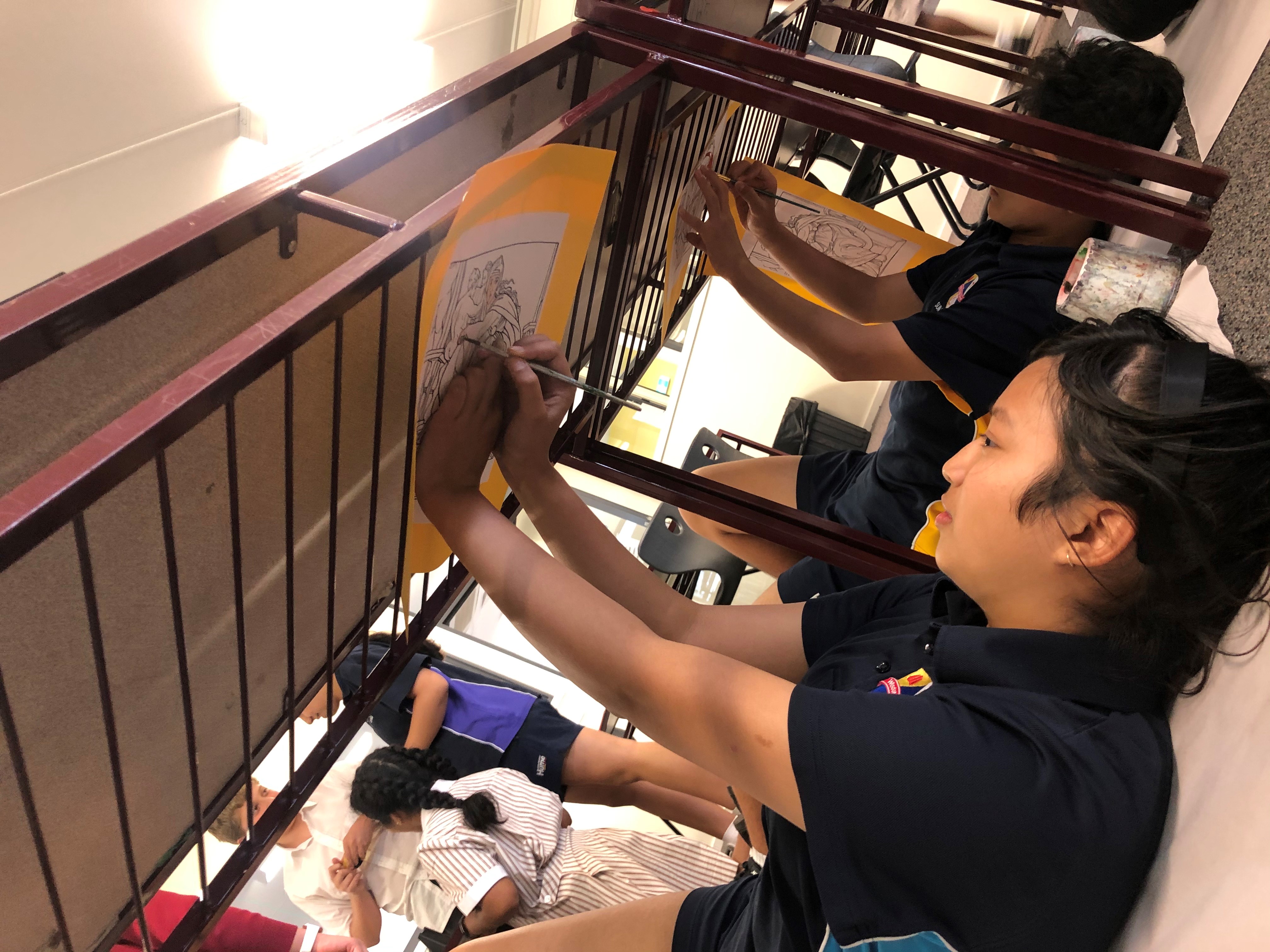 Term 2 would bring our students to the north of Europe, more specifically, England. Students learned about the life of Henry VIII, his two daughters, Queen Mary I (known as "Bloody Mary") and the great Elizabeth I. Skills such as empathy and perspective are essential when learning about historical events and characters. These allow students to understand the impact that past events have on individual characters and how they affect their actions and decisions, earning them the reputation by which they are known. 
 
Sadly, Covid-19 restrictions would prohibit students from attending the NGV for their planned excursion in May. However, the recreation of a museum exhibition in class would allow them to study Renaissance paintings and practice Object Base Learning skills while still having a museum experience without ever leaving the campus!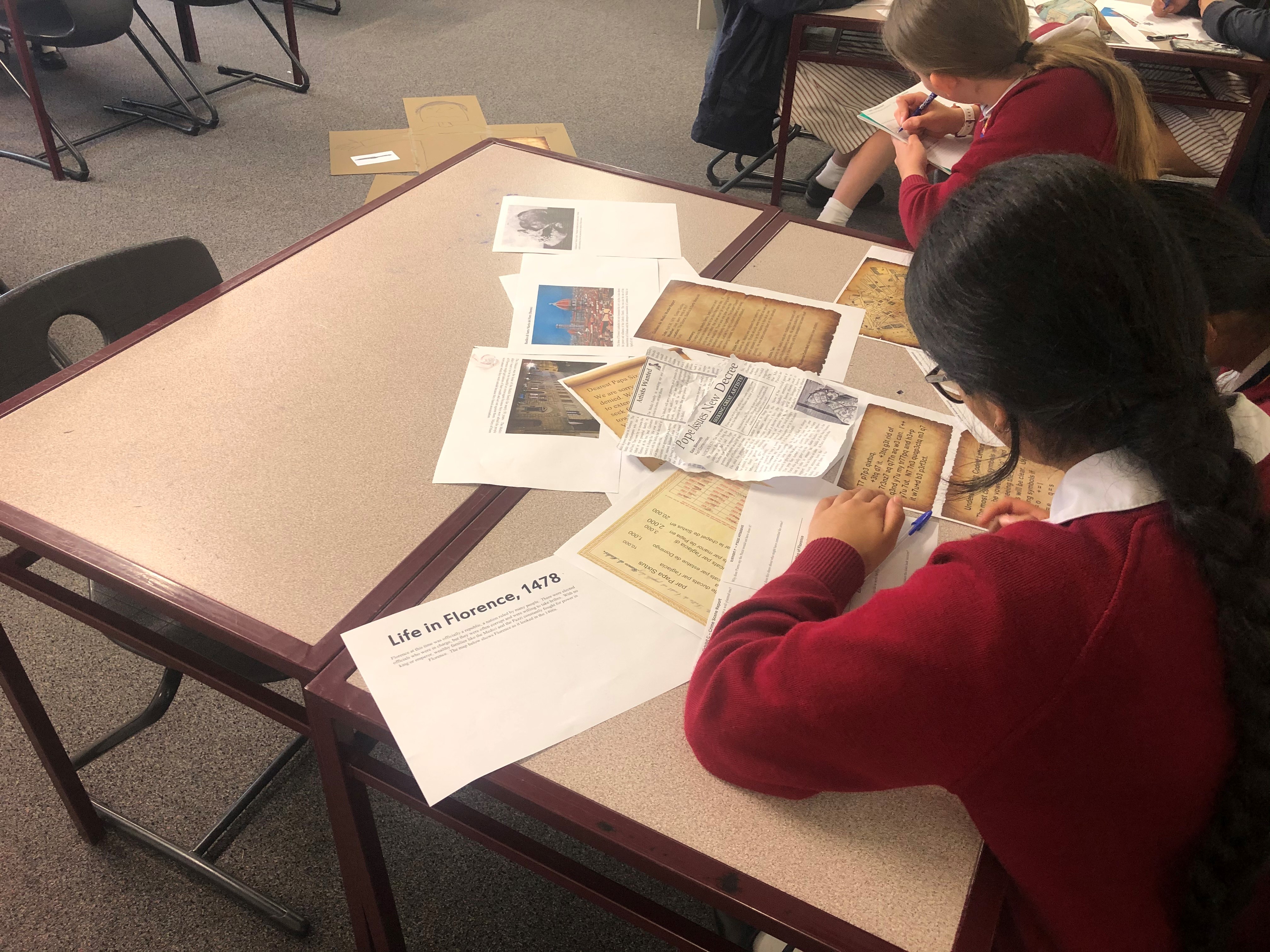 You can learn more about this exciting new subject, along with our other Secondary curriculum opportunities by exploring our Curriculum Handbooks HERE.