Students in Year 6 recently embarked on their much-anticipated annual Canberra Tour.
Monday, 13 February saw Year 6 students at our Donnybrook and Mt Ridley Campuses embark on their much-anticipated annual weeklong Canberra Tour.
The tour provides an opportunity for the students to visit several places of national interest within Canberra, as well as participating in educational programs that enhance their learning of Civics and Citizenship along with other curriculum areas. In Year 6, this has a focus on Federal Government, Democracy, and the Rights and Responsibilities of all people who choose to live in Australia. To assist in meeting the cost of this tour to Canberra, the Australian Government once again contributed funding of $45 per student under the Parliament and Civics Education Rebate (PACER) program towards the overall expense of the trip. We are very grateful for this support.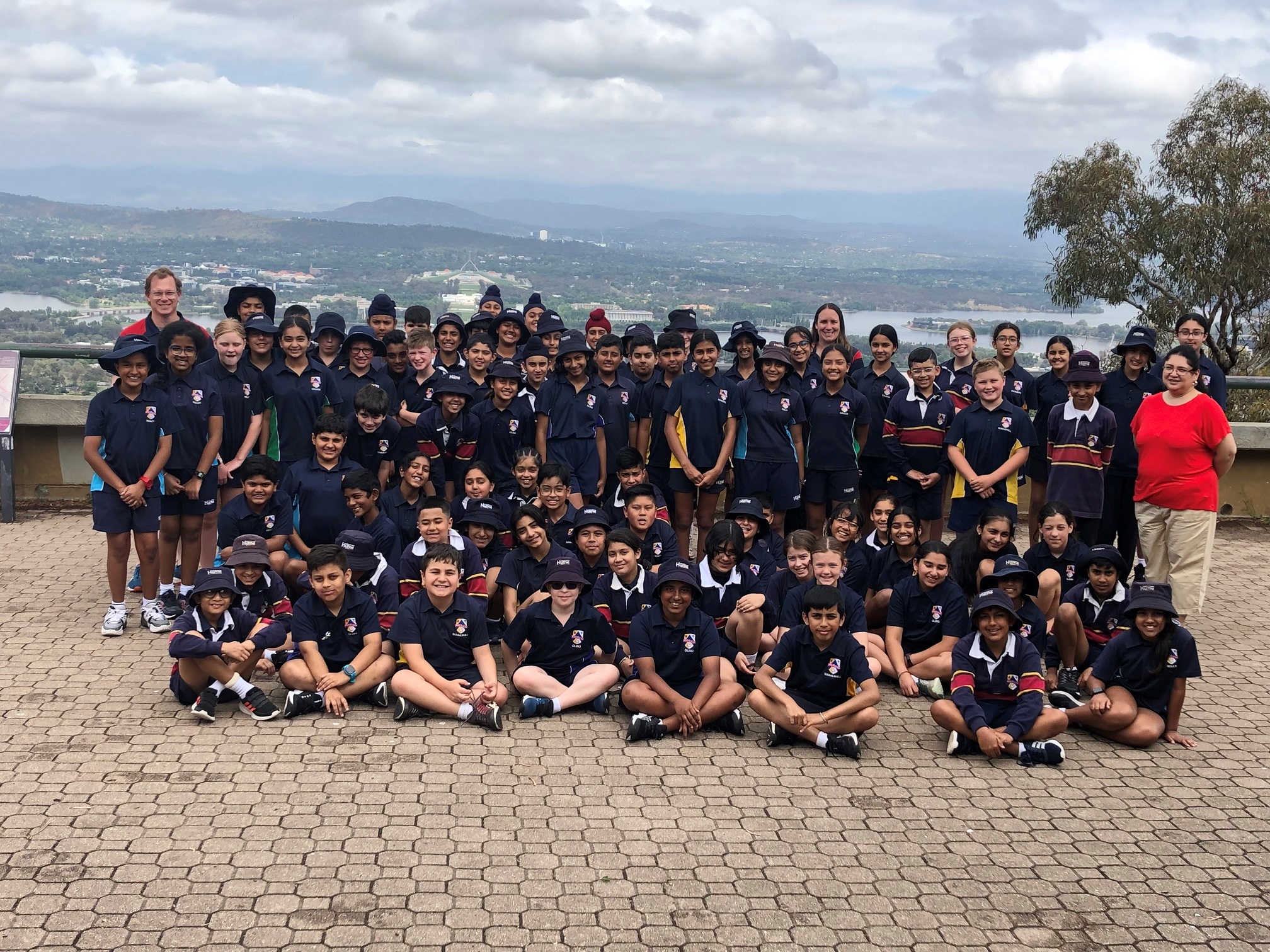 A very early departure saw slightly tired but very excited students board the coaches and head up the Hume Freeway towards our nation's capital. Along the way, a stop at Holbrook for lunch at the Submarine Park allowed everyone a chance to stretch their legs and get a photo in a real but decommissioned Submarine. The next stop was Gundagai, where students learnt about the story of the Dog on the Tucker Box and gained some knowledge about Australia's droving past. Following our departure of Gundagai, students from Donnybrook headed to our accommodation for first dinner and Mt Ridley students headed off to the first of many activities at the Canberra Capital Planning display, where they learnt about how Canberra was designed and named.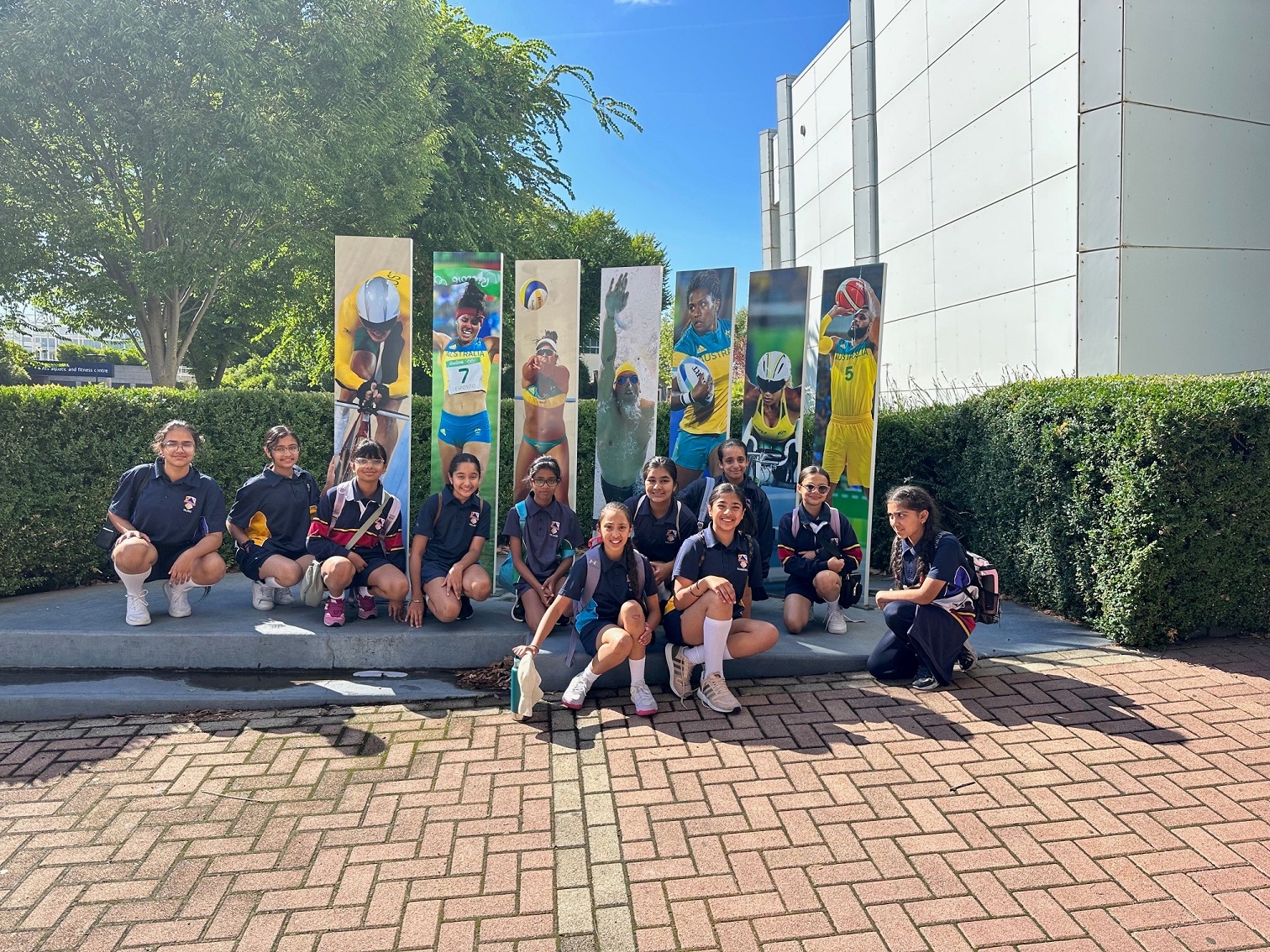 The next 3 days were filled up from breakfast to bedtime with many amazing opportunities and highlights. Students saw many Politicians in Parliament with one group even watching Question Time live! The War Memorial proved a moving and memorable experience involving a wreath laying ceremony and leaving the students both reflective and thoughtful about Australia's past and what we can do to promote a peaceful future. Students also enjoyed the program at Old Parliament where they learnt both about the voting process and how we can each make a difference.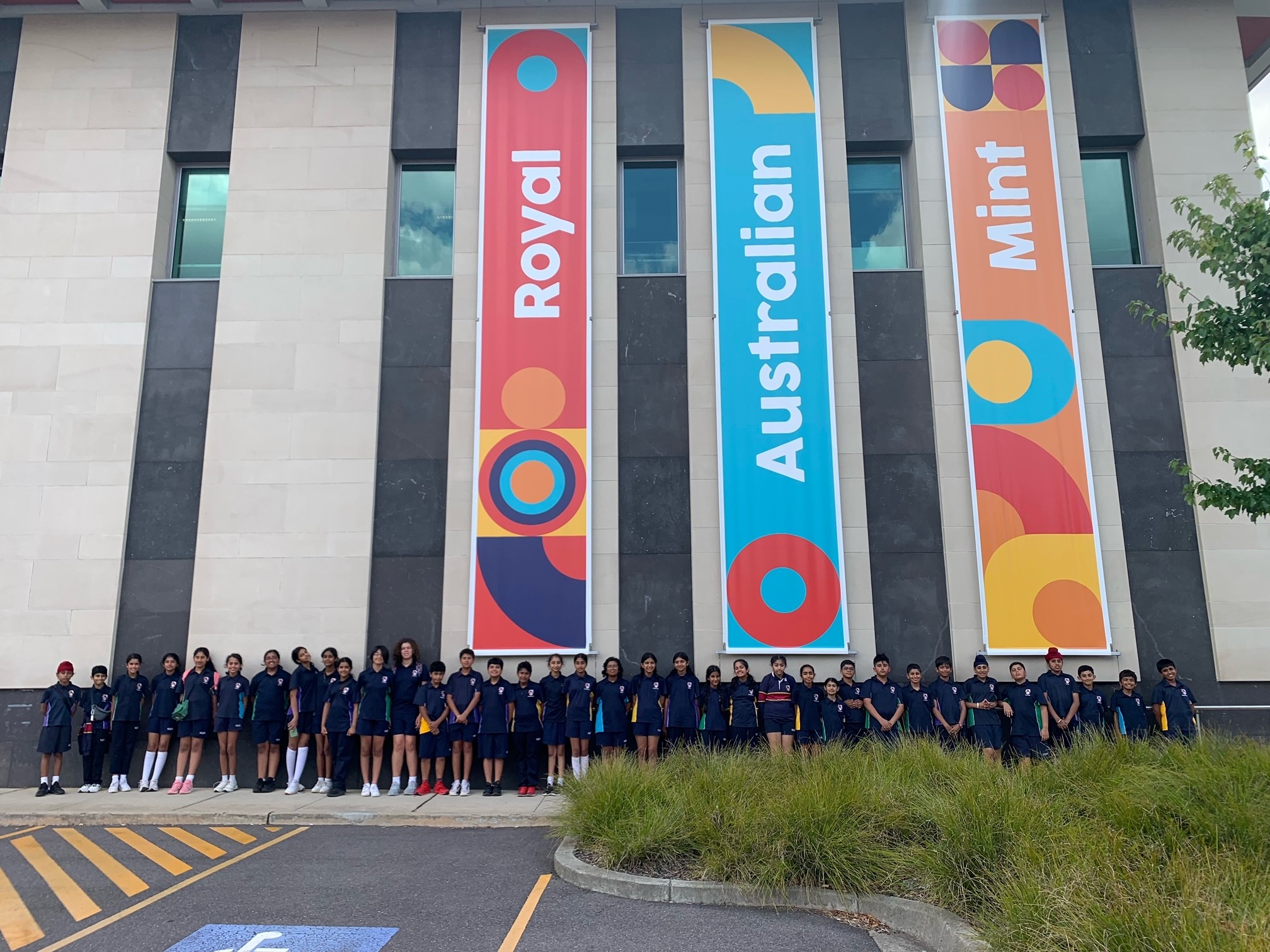 Other highlights included the Mint where they learnt about the History of coins in Australia and even had the opportunity to create their own $1.00 coin (for $3.00)!  They also enjoyed the more action-packed components of the tour including the recently reopened vertical slide which was part of their Questacon experience as well Orienteering at the Arboretum and the Sportex room at the Australian Institute of Sports.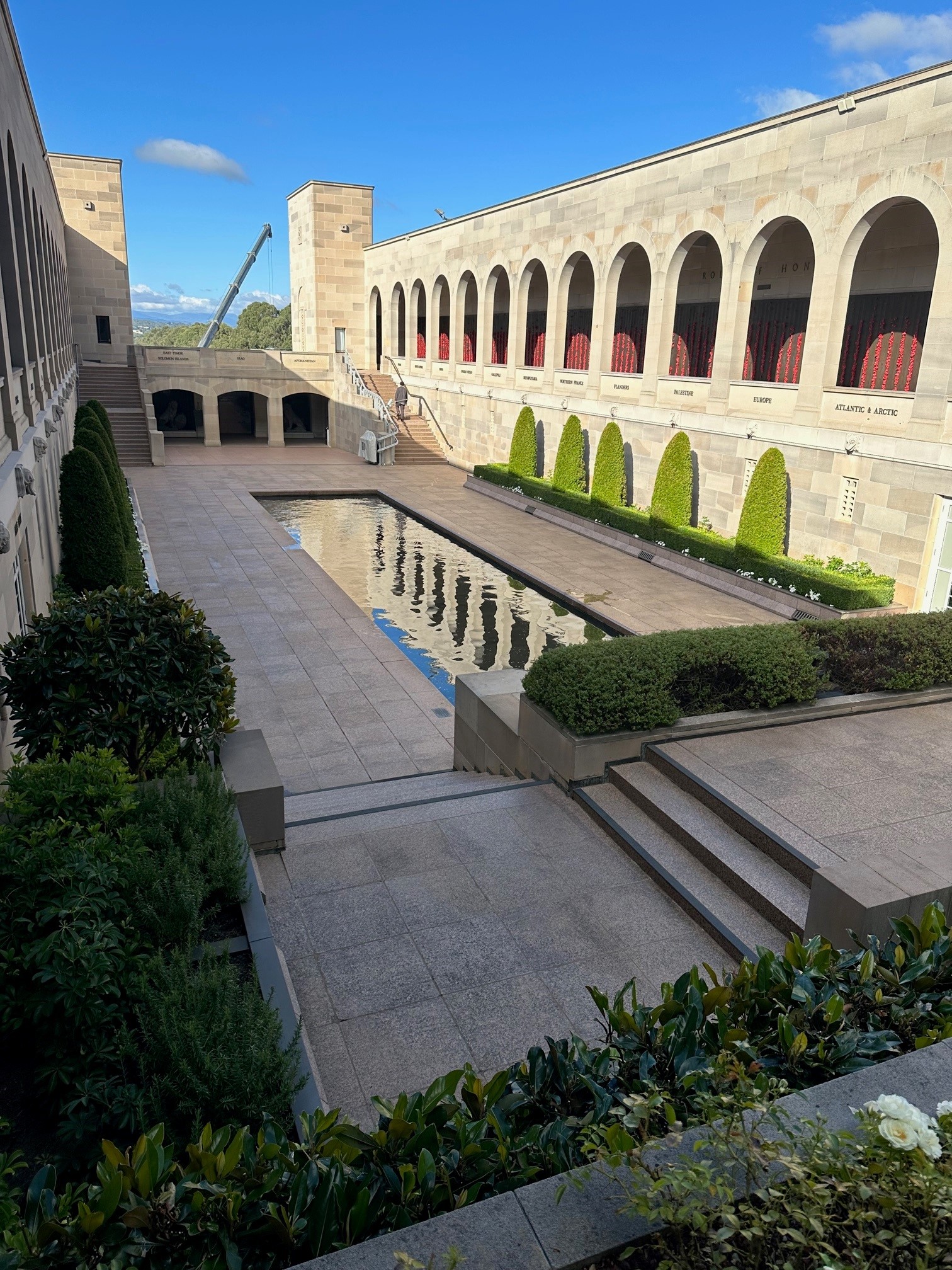 Friday saw a weary but more knowledgeable group of students return home after their action-packed week. Our students can be commended on the manner in which they represented themselves, their families and the school during their time in Canberra and it is a tour we will all remember well. Finally, a sincere thank you to Educational Tours and Safaris who organised our tour and also to the amazing bus drivers who took us safely to each of our destinations.