Reflecting on 2020, one can only hope that we will never experience another year like it.
Despite the obstacles, I could not be prouder or have more admiration for what we achieved as a community. The resilience, compassion and understanding shown by all was testament to the mutual respect and appreciation we enjoy. The strength of relationships between students, parents and teachers is always evident. Remote Teaching and Learning reinforced this wonderful partnership and gave us all a greater insight into the obstacles and successes we experienced during this time. Our parents are such a vital part of what happens in our school. I would particularly like to express our thanks and gratitude to our Parents and Friends Association (PFA) who have been so strongly led by their President, Lauren Falkiner. The efforts of the PFA are very much appreciated by all our community, thank you!
To all our students and families, we hope you have had a positive and rewarding year at Hume Anglican Grammar. We look forward to our continued partnership as we work together to provide the best possible learning experiences. On behalf of the staff, we wish you a safe and Merry Christmas and a chance to refresh and re-invigorate over the holidays.
Luke Friend - Assistant Principal - Primary (Mt Ridley)
​​​​​​​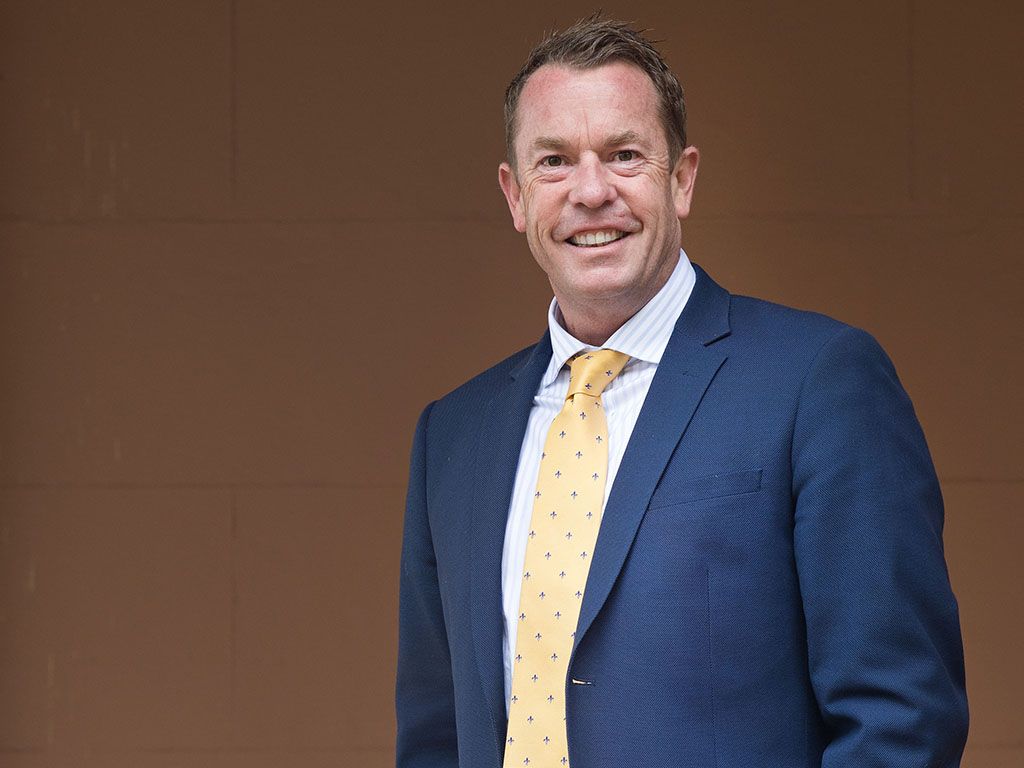 ​​​​​​​