We are proud to be taking a school-wide approach to promoting positive mental health and wellbeing this month by participating in 'Mindful in May'.
'Mindful in May', the world's largest mindfulness campaign, encourages people to spend the four weeks of May training their minds to be mindful.This annual endeavour provides an opportunity for all of us to slow down for 5 minutes each day and practice mindfulness, an act which has many benefits including stress relief, improved mood, improved sleep and better concentration (all of which can lead to better academic outcomes).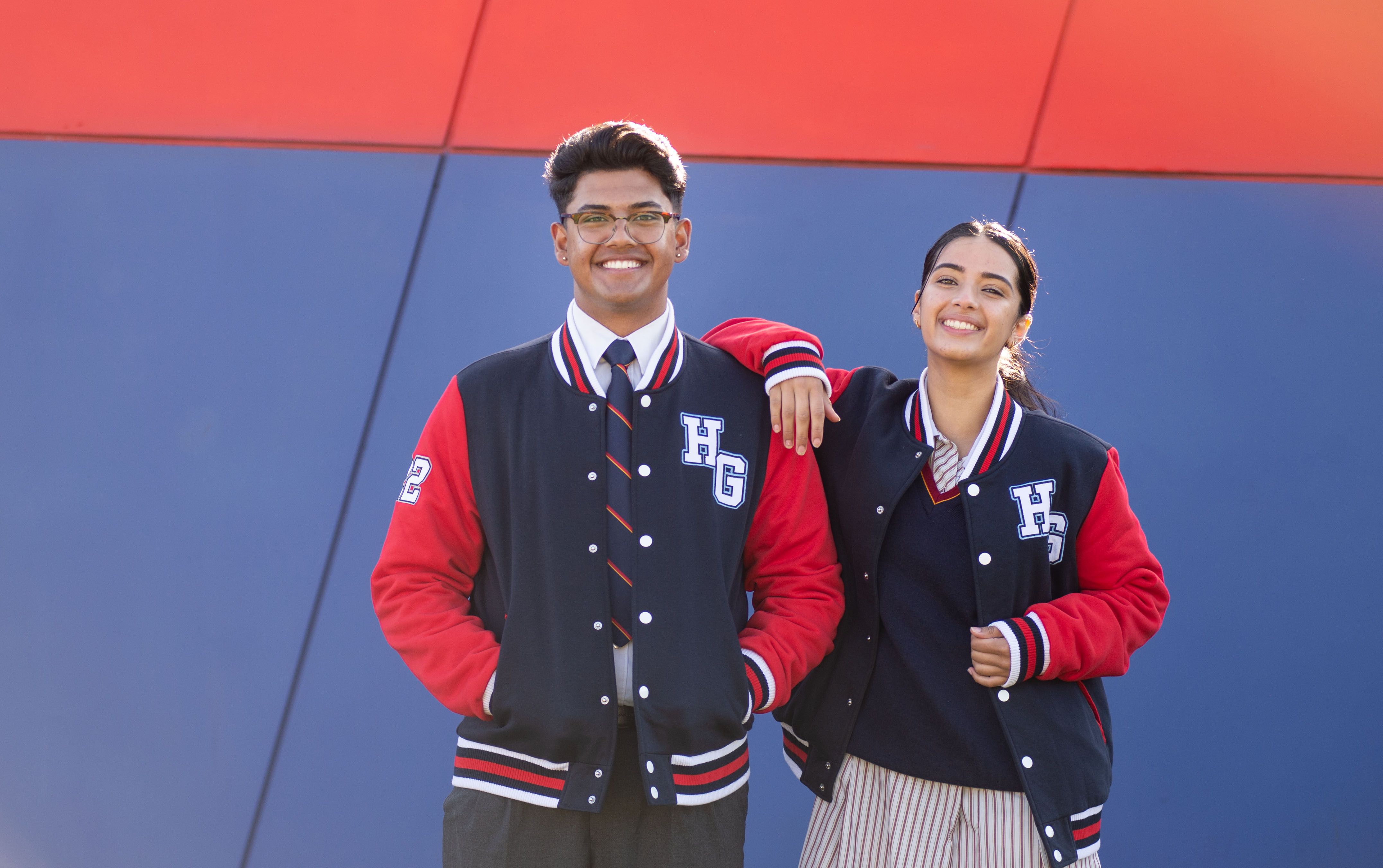 Director of Student Wellbeing P-12, Ms. Claire Thompson is confident that participating in the campaign will further reduce the stigma around mental ill-health, whilst increasing conversations with staff and students regarding strategies that can assist at times when they may not be coping.
"Schools can often be stressful environments and we know the past two years have had a significant impact on mental health and student wellbeing. It is so important for us to teach students coping strategies that will help them to manage different types of school related stress in positive, healthy ways."
Each student across Prep to Year 12 will be participating in daily mindfulness activities that range from anywhere between 2–5 minutes. Whilst additional mindfulness programs will be available fur students during lunchtime across various days throughout the month.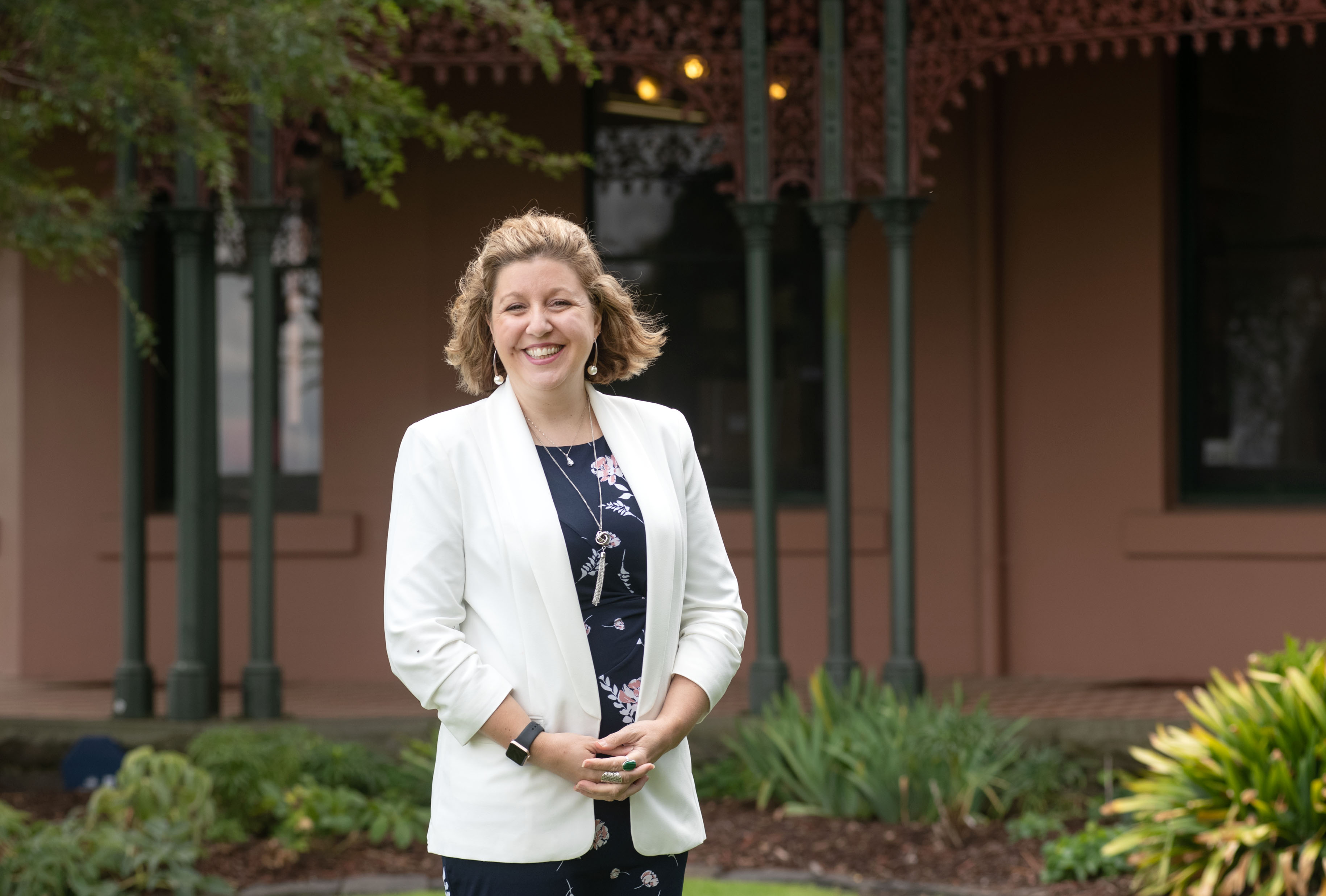 "Mindfulness helps us bring awareness to our environment, emotions and social responses. When brains are calm, students can deal with conflict and stress in more appropriate ways instead of being reactive to the environment around them. A calm brain also leads to better learning outcomes, improved behaviour, and happier students in the classroom."