Our school motto, Let Your Colours Shine, denotes much about our overall philosophy and approach to the education of young people.
It means that when we are involved in the enterprise of education we are committed and dedicated to educate the whole person. In saying this, we believe strongly in helping students develop intellectually, physically, socially, emotionally, spiritually and academically.  We believe that education should not only focus on one aspect of a child's development, but needs to nurture growth across all areas to develop well-rounded, resilient, globally orientated, free-thinking and independent young people who recognise the importance of making a difference in the world.

So how do we go about providing opportunities for your students to Let their Colours Shine? There is no doubt that Hume Anglican Grammar is a progressive, co-educational Prep – Year 12 School. We are progressive in the development of buildings, facilities and grounds and offer innovative thinking and advancements in our approach to teaching and learning. Our physical space allows students to access the latest technology and equipment and provide the space for them to take advantage of our wonderful grounds and sports fields.

Our school is led by a group of dedicated and expert teachers who practice their craft with skill and are committed to building strong relationships with our students. Our student cohort readily display warmth, humour and respect for one another and their teachers, a testament to our teaching styles and programs. We deliver a holistic, high quality education driven by professional and dedicated staff. We recognise the importance of the relational in teaching and are cognisant of this in all of our interactions with students.

We offer a broad, values-centred curriculum, compliant with the Australian Curriculum Assessment and Reporting Authority (ACARA). We are structured into two schools for the purposes of the delivery of the academic program, pastoral care and organisation of leadership. Spiritual learning plays a part in our curriculum and we welcome students from all denominations and faith backgrounds, as well as children from families with no particular religious' commitment. It is this mix of different races, cultures and religious traditions that helps build a culture of tolerance and respect for all.

Each of the schools (Primary and Secondary) caters for the individual needs of students and implements practices appropriate for that developmental stage. Most importantly, one of the great benefits of a Prep to Year 12 school is the smooth transition we can provide between the Primary and Secondary areas. Also, an additional class is added at Year 7 so there are a number of new students commencing in Secondary School. These junior secondary years are vibrant, challenging and appropriate to adolescents.

Student wellbeing is an integral part of each student's personal growth and therefore not an aspect of the student's experience at the school which stands alone; rather it is all encompassing. We celebrate together the achievements and good work of all students - they should be afforded the opportunity to achieve their personal best and we rejoice in their success.  We strongly believe that each individual has their own personal journey to travel, so each uniquely contributes to the rich and diverse nature of our community. Our role is to encourage and guide each student as they go through life.

Family impacts on this journey and the connection with the home is vital. It is through strong support of parents that we are able to strengthen positive relationships and affirm the values of the School. We have created a supportive culture that nurtures and understands that each child has their own specific needs and requires singular attention. Our programs allow our students to explore their place within their school community, peer group, family and the wider world.

Each student is cherished for their own individual strengths so they may be nurtured to prosper and flourish. At the heart of the purpose at Hume Anglican Grammar is a commitment to developing lifelong learners and every student is encouraged and supported to discover and fulfil their unique potential - whether it be academic, sporting or artistic. We believe that an education at Hume should be accessible to all who wish to enjoy its benefits and we will always work toward allow each and every student to Let Their Colours Shine!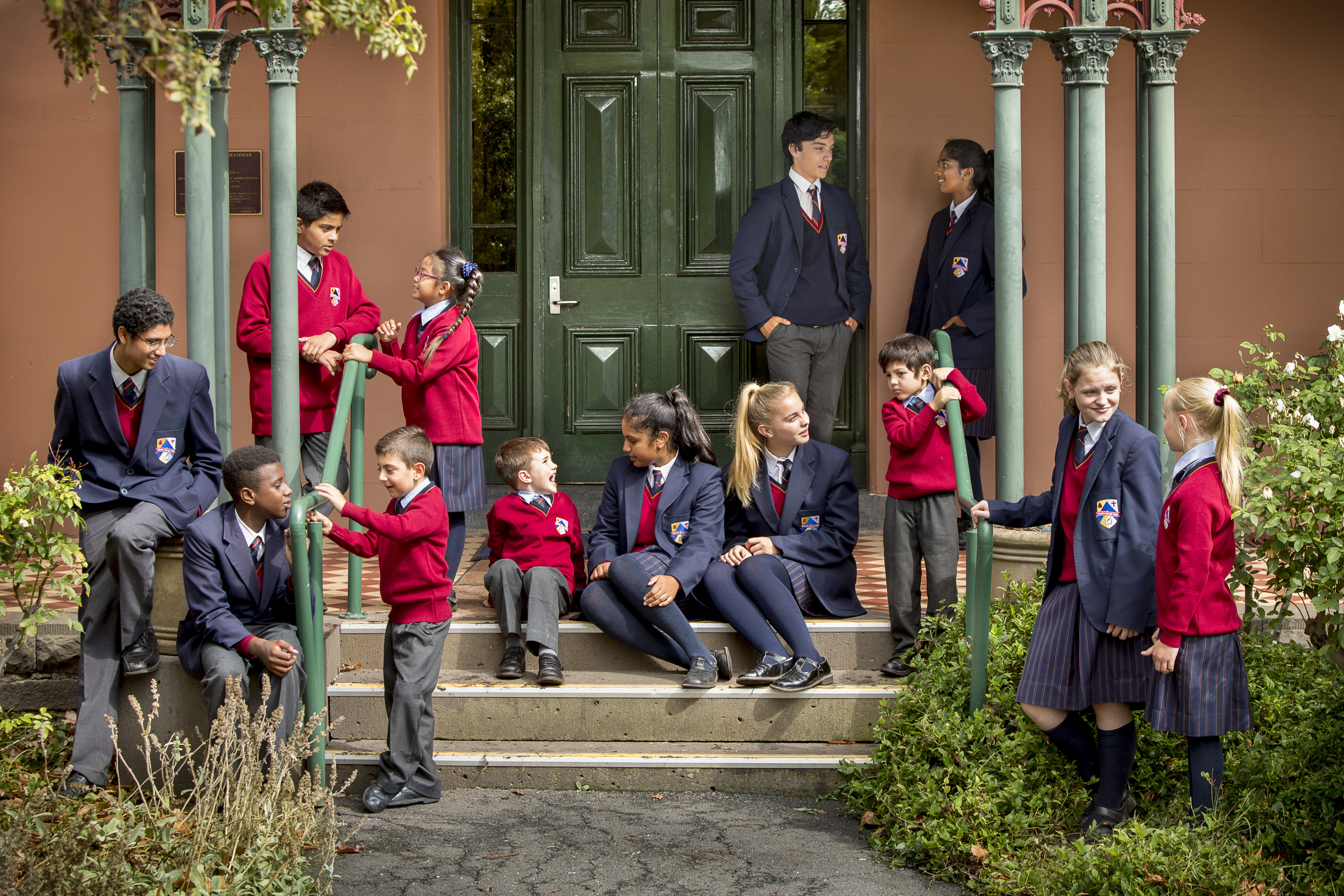 ​​​​​​​​​​