A member of our Hume Anglican Grammar Alumnae is hitting all the right notes in the multiple award-winning musical, Hamilton!
Celine Cleveland (Class of 2018), says the role is proving to be beyond anything she could have imagined. "I am ecstatic. Hamilton is my dream musical and to have it be the musical I make my professional debut is surreal. I am most excited about sharing this incredible story with hundreds of people every night and the ability to perform on the stage of Her Majesty's Theatre, which is saturated in performing arts history."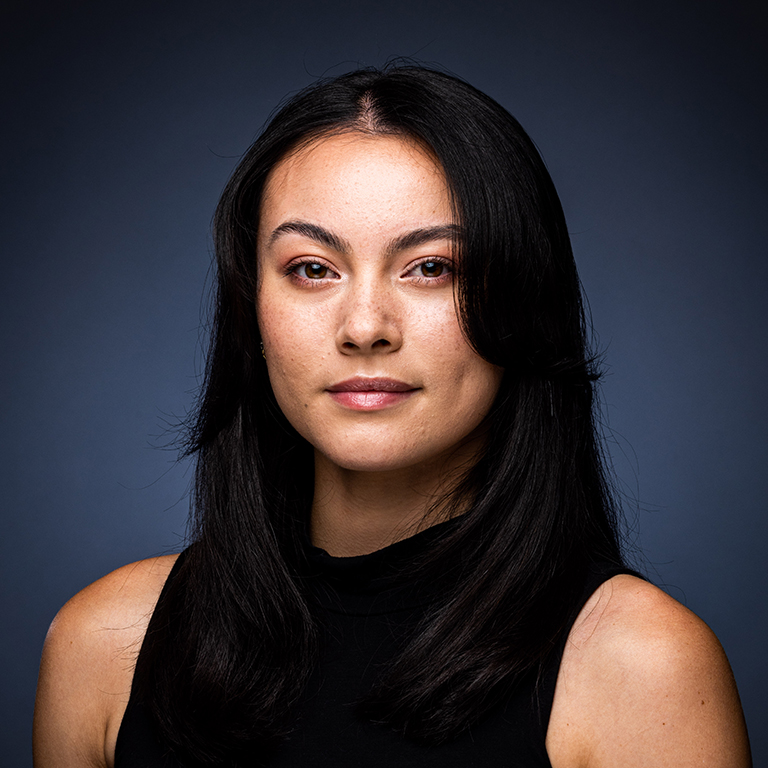 Celine is no stranger to performing on stage, having been cast as main characters in our school's Secondary Productions: Footloose and High School Musical. "Growing up with the majority of my spare time spent in dance classes or singing for whoever asked or listened, I believe my interest in performing comes innately. However, it wasn't until I watched the movie Moulin Rouge that it really clicked that I wanted to make performing a career and that it was possible to do so. Hume Anglican Grammar enabled my passion to grow by putting on musicals that allowed me to cohesively delve into singing, dancing, and acting." 
After her graduating year, Celine pursued studies in the performing arts attending Patrick School of the Arts (PSA). "I spent three years studying at PSA with two out of three spent heavily on zoom due to the pandemic. Throughout training I was put forward to audition for up-and-coming musicals with one of them being Hamilton which leads me to where I am now." 
Hamilton takes the story of American founding father Alexander Hamilton and creates a revolutionary moment in theatre – a musical that has had a profound impact on culture, politics, and education, blending hip-hop, jazz, R&B and theatre. "Performing allows me to step into characters whilst also being honest and bringing my essence to the stage. In the musical production of Hamilton, I am a part of the cast/ensemble and I fulfill the track of Female 3 (The Bullet). My role requires that I perform a total of 8 shows a week, with each show lasting approximately three hours. For every show I am required to sing ensemble harmonies whilst dancing." 
From her time at Hume Anglican Grammar, Celine adopted a strong work ethic which continues to be a key principle in her life today. "I learnt that hard work far outweighs talent or luck. Without it, my recent success would not have unfolded." 
Celine is currently performing 8 shows per week, 365 days of the year, so it's no small feat. "Looking after your mind is equally as important as looking after your body to ensure longevity. Performing requires you to bring who you are as a person to the stage invoking a sense of vulnerability, but it is so rewarding during the bows at the end of the show. Looking into the audience and knowing that I potentially ignited someone else's passion for the performing arts makes every sacrifice worth it."
Celine is also keen to soak up as much industry knowledge and experience as possible in the hopes of inspiring a new generation of performers. "My advice for students looking to investigate the performing arts is to immerse yourself in it. Go to watch live musicals, watch movie musicals, take singing or dancing classes and research the history of the art."
We are thrilled with Celine's story and wish her every success for her future performances.