In celebrating International Women's Day, of which this year's theme was 'Choosing to Challenge' - Hume Anglican Grammar invited three women: Gab Pound, Afra Cader and Casey Hawkins to address our Secondary students on Friday, 5 March 2021.
As an inaugural and current player in the AFLW (Carlton FC), Gab shared her dismay at being told, aged 12, she could no longer play her favourite game. At that time, girls over the age of 12 were not permitted to play AFL. Nevertheless, she had a dream, she remained committed and focused, and she now finds herself a role model for young women and girls across Australia. Gab's story highlights the importance of resilience and perseverance in the face of adversity, as she continues to challenge the idea that opportunities for girls could or should be limited in any way.
Having travelled, by herself, to Australia from Bahrain at age 18 to attend University in Melbourne, Afra spoke of her experience as a woman of colour trying to carve a space for herself in a largely Caucasian college population. She spoke about the difficulties of imagining oneself in a role or position when there is no one similar fulfilling such roles. In 2020, Afra won a Young Achiever Award for her efforts to create diverse and inclusive workplaces, and impressed upon the students that they should always be proud of where they're from, as their background is a fundamental part of identity.
Finally, Casey Hawkins inspired our students to have the courage to forge their own paths to achieve their dreams. Her post-school pathway was not straightforward as she struggled to clarify her aspirations. Nevertheless, the few years of questioning led to some unforgettable experiences, including two years teaching in Arnhem Land, and a stint on the reality TV program, 'Survivor' (Season 4). Casey encouraged students to go their own way; that is, to honour their individuality and integrity by ensuring that they stay true to their own passions.
The speakers reminded us that we should all 'choose to challenge' – challenge stereotypes, accepted norms, behaviours and attitudes. Empowering one group in society does not lead to the disempowerment of others. Rather, it collectively enhances, leading to a flourishing society for all.
Penelope Monger - Assistant Principal - Secondary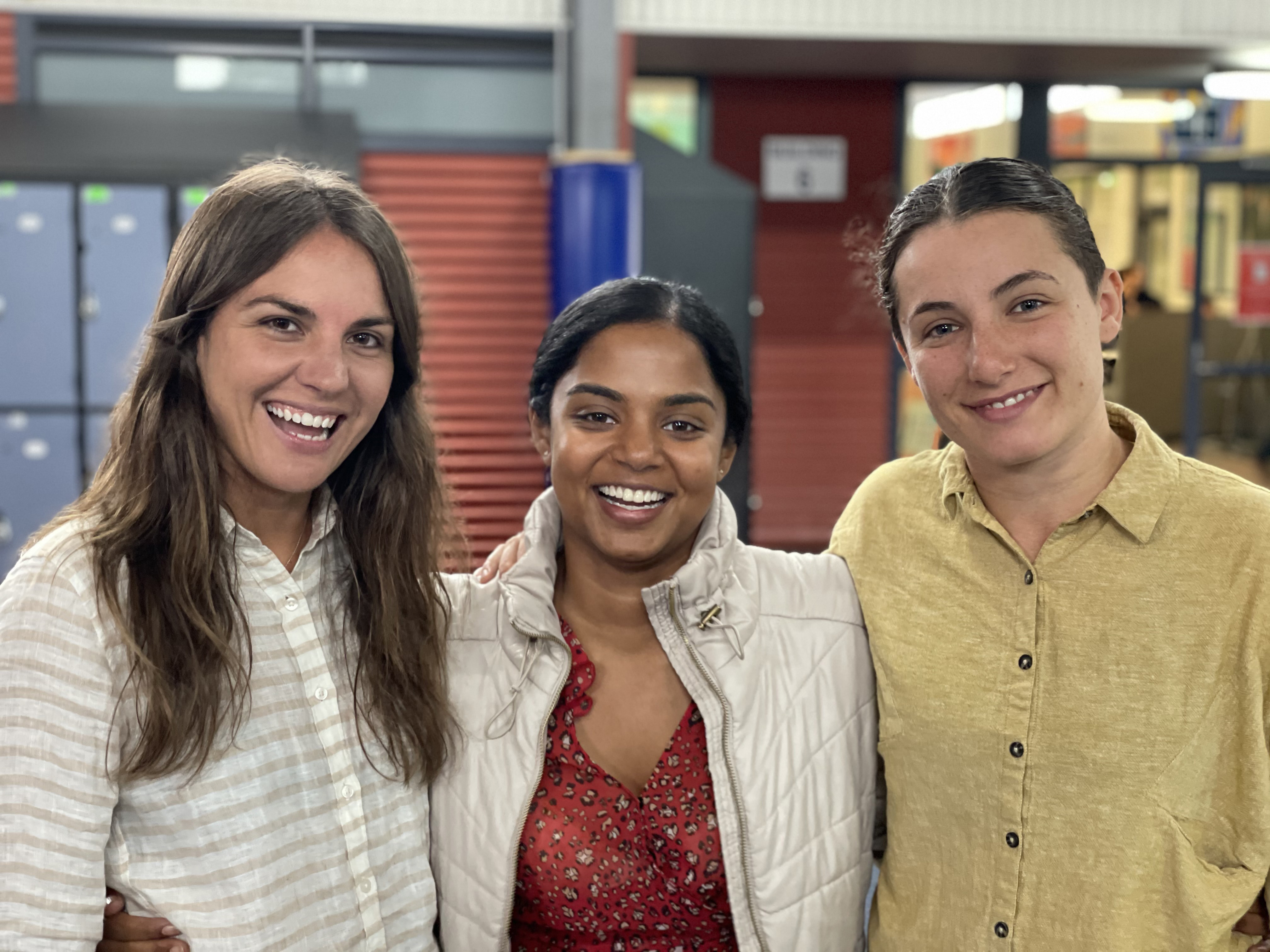 ​​​​​​​