Towards the end of last term I communicated to all parents changes to the way in which parents inform the school of their child's absence. This new system commenced Monday, 22 March with great success. Please note that all absentee notices need to be made to the School as soon as possible in the morning and the system will not be able to record absences after 10:00am each morning.
USING PAM TO SUBMIT A STUDENT ABSENCE
Please follow the steps below and submit your child's absence from school via our Parent Access Module (PAM) if your child is unable to attend school on any day.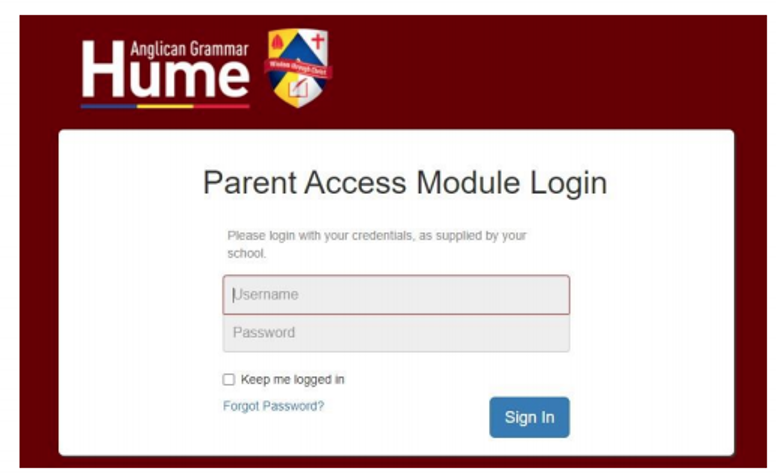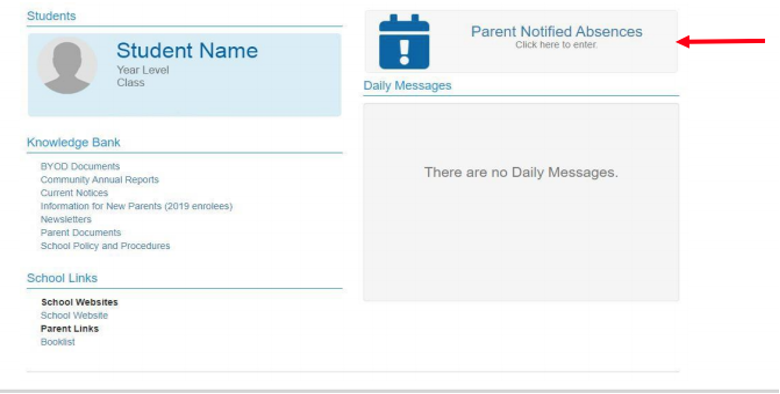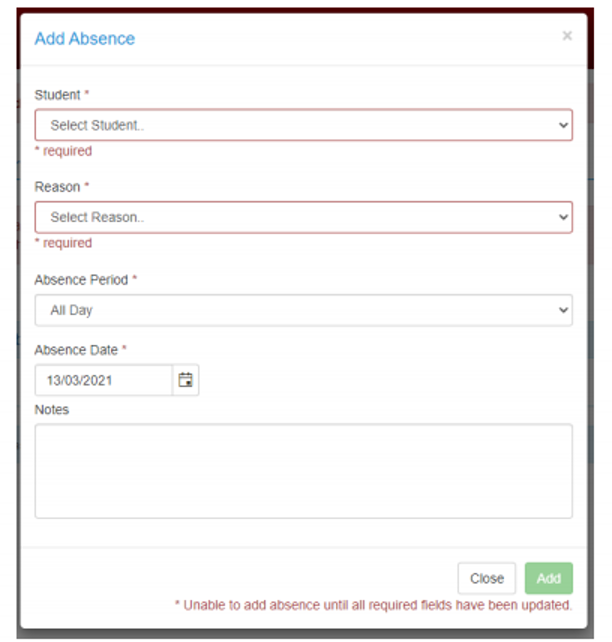 I thank you in anticipation of your adoption of this new procedure and please do not hesitate to email me at [email protected] if you have any questions. ​​​​​​​
Robert Tassoni - Deputy Principal